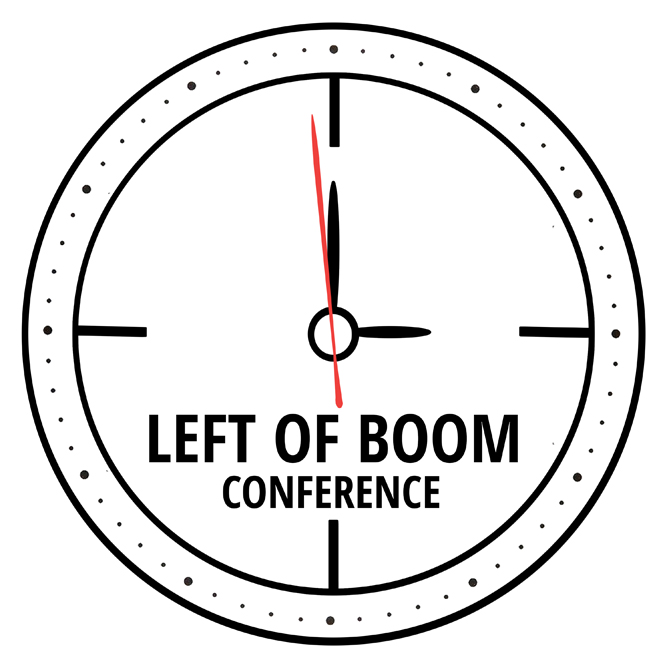 ABOUT THE CONFERENCE
When the "left of boom" concept first came to prominence a decade ago, the "boom" it referenced was not a metaphor, but quite literally referred to explosions, specifically in connection with improvised explosive devices (IED). By the mid-2000s, the coalition casualties in Iraq and Afghanistan due to IEDs had brought into sharp focus the fact that mere mitigation of IED effects through improved equipment and trauma care amounted to only operating "right of boom" on the timeline. Consequently, efforts at detecting roadside bombs as well as disrupting insurgent cells that produce and deploy such devices became known as operations "left of boom." The U.S. Marine Corps' Combat Hunter training program was one direct result, aiming to equip military personnel with a more proactive posture for improved situational awareness and readiness. Meanwhile, the intelligence community adopted the slogan as well, in its efforts to uncover and counteract insurgent and terrorist networks.
Inspired by this history, its successes and failures, the annual Left of Boom conference series is driven by the realization that our increasingly complex world requires new approaches to preventing and mitigating multifaceted threats, in any domain, and not in isolation, but with explicit linkages and knowledge transfer across domains. A key problem is that many domains are data-rich but ineffective in discerning crucial non-obvious patterns from these data. We are also failing to draw on the immense tacit knowledge of domain actors. To make matters worse, in an age of globalization and interconnected networks, impactful decision-making requires simultaneous consideration of data and expertise from multiple disciplines and societal domains. Neither government, business, or academia alone can be relied upon for solutions, nor can individual disciplines be effective on their own. Instead, open dialogue, integrative thinking, and intelligent analysis are required, vendor-agnostic and apolitical.
NEXT
AN INVITATION ONLY EVENT
From its inception in 2015, Left of Boom has aimed at being precisely such a venue, from its invitation-only format to the exceptionally diverse set of speakers covering a multitude of disciplinary, organizational, and technological perspectives. Judging by the enthusiastic reactions of speakers, participants, and sponsors, there is indeed no other venue where concerns regarding global security, law enforcement, cyber security, medicine, demography, urban planning, or environment are discussed at equal footing, resulting in unprecedented cross-fertilization. The range of collaborative ventures that it has already triggered is a key indication of Left of Boom delivering on its promise. Moving forward, it will continue to nurture a proactive stance in support of future-aware living.
"THE LEFT OF BOOM CONFERENCE SERIES IS DRIVEN BY THE REALIZATION THAT OUR INCREASINGLY COMPLEX WORLD REQUIRES NEW APPROACHES."
NEXT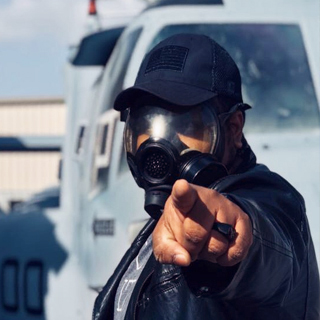 A LANDMARK EVENT IN BRINGING TOGETHER EXPERTS
The core mission of the Left of Boom series is to foster cross-fertilization of proactive threat mitigation strategies between civilian and military domains and to provide a venue for open dialogue and exchange of ideas between public and private organizations.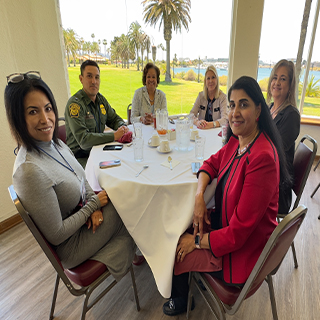 International & Domestic Security
Ports/Borders & Illicit Trafficking
Threat Analysis & Pattern Recognition
Intelligence & Surveillance Technology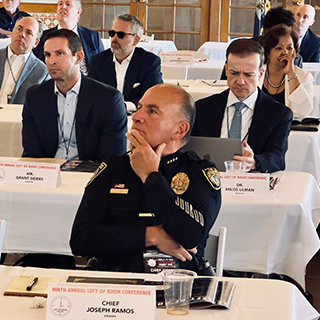 Cyber Attacks and Net-Centric Warfare
Leadership & Operator Training
Law Enforcement & Military
Health Information & Remote Care
REQUEST AN INVITE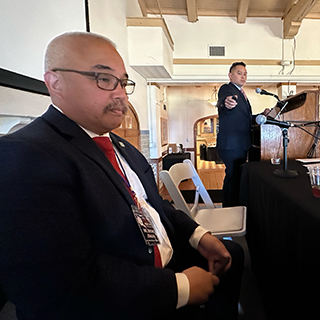 Urban Violence & Mental Health
Smart Cities & e-Governance
Climate Change and Future Living
Population Dynamics and Global Health